Colt construction, inc
Minnesota's Choice for Roofing, Siding, Lighting & More
no project too big or small
What's Your Project?
We provide construction services for residential or commercial projects. Your project starts with a free consultation with one of our specialists. No matter how big or small your project, Colt Construction is here to help.
Our services
Storm Damage? No Problem
High winds and hail can do a lot of damage to your property. Colt Construction's experts are ready to respond quickly and professionally after even the most damaging storm event.
Signs of Storm Damage
Cracked or split shingles
Curled shingles
Dents or cracks in siding or gutters
Interior water leaks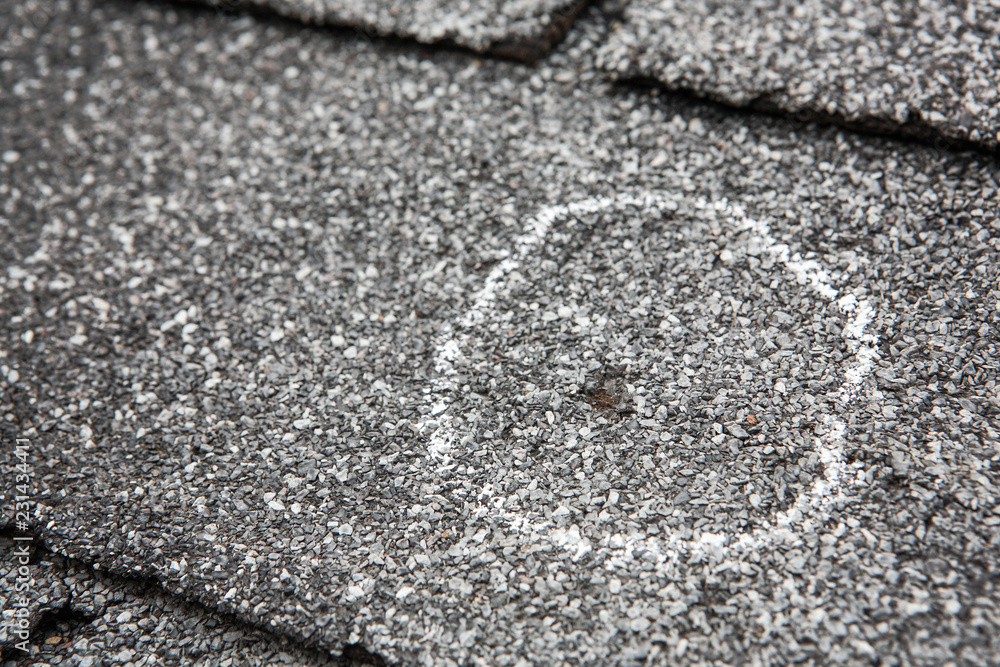 Fill out the following form to set up a free consultation with us.